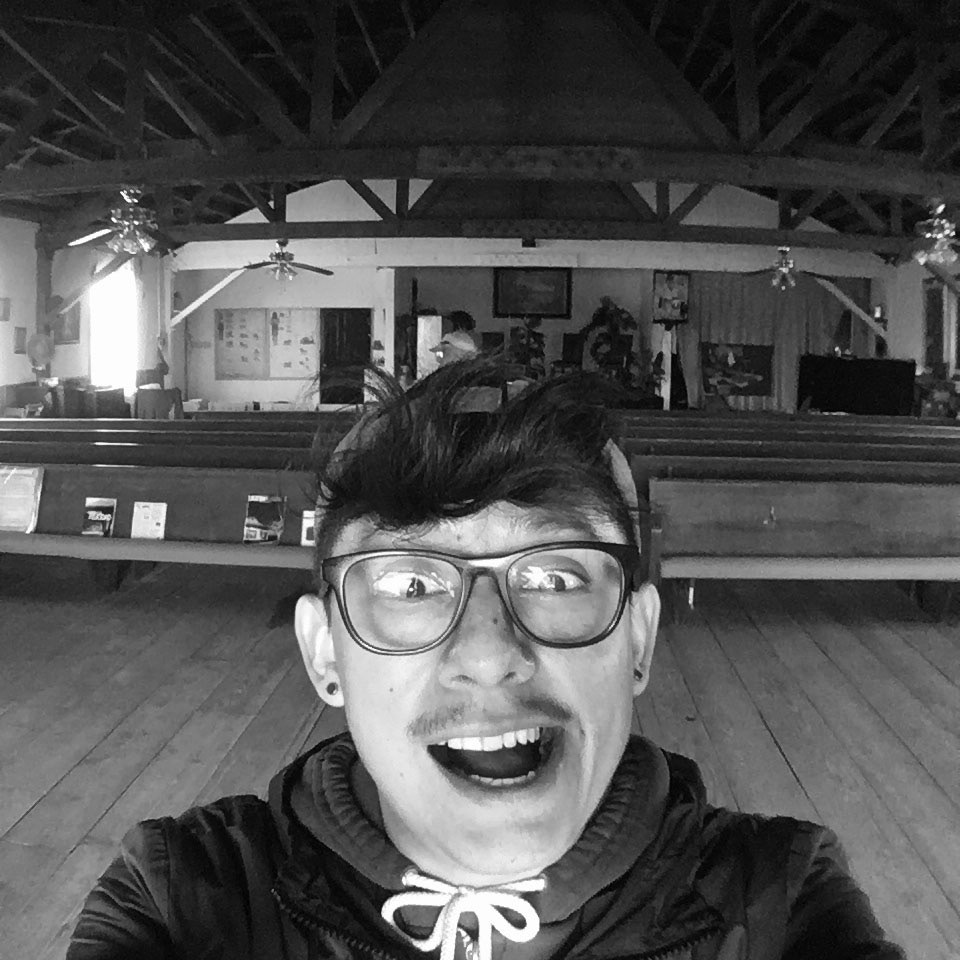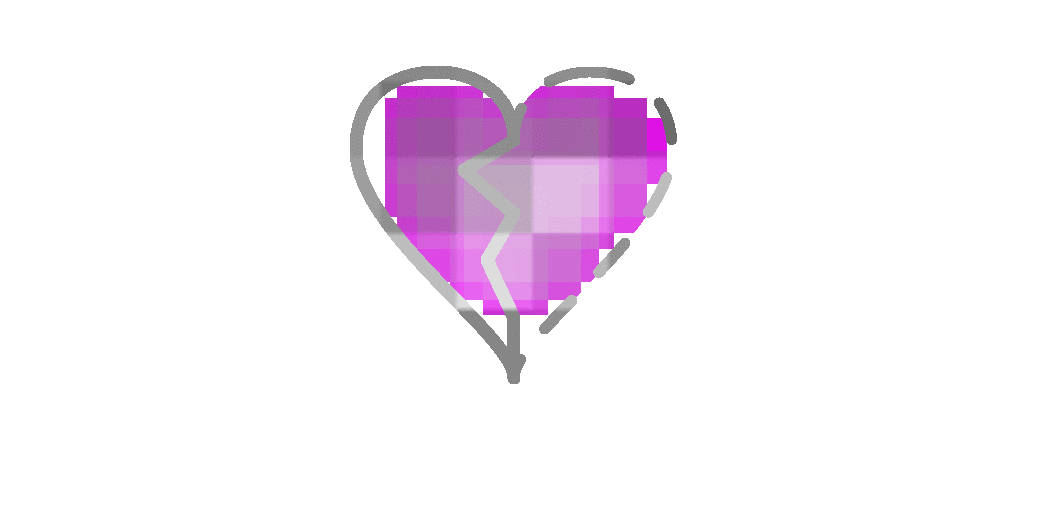 I am an artist and graphic designer working in Los Angeles. I've had the pleasure of working with nonprofit organizations including AIDS Walk Los Angeles, New York, and San Francisco, Outfest Los Angeles Film Festival, and John Anson Ford Theatres. The greatest lesson I've learned from working alongside these amazing people is that I have a lot of kindness to offer and I hope to inspire someone to follow their dreams in the same way that everyone I've worked with has done so for me.

As cliche as it may sound, I love a good story that makes you want to cry, laugh, and then fall in love—I'm a cheese ball like that.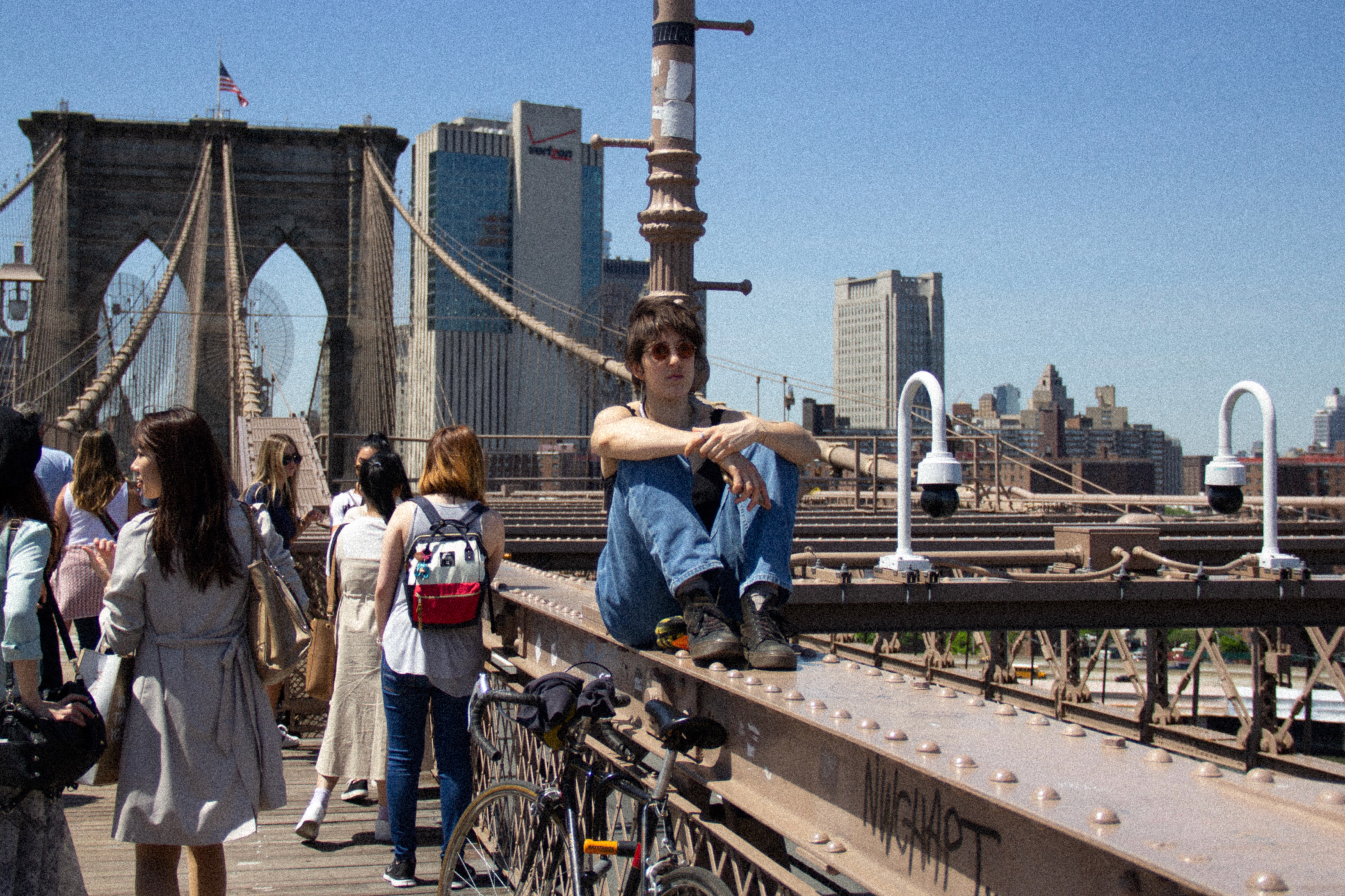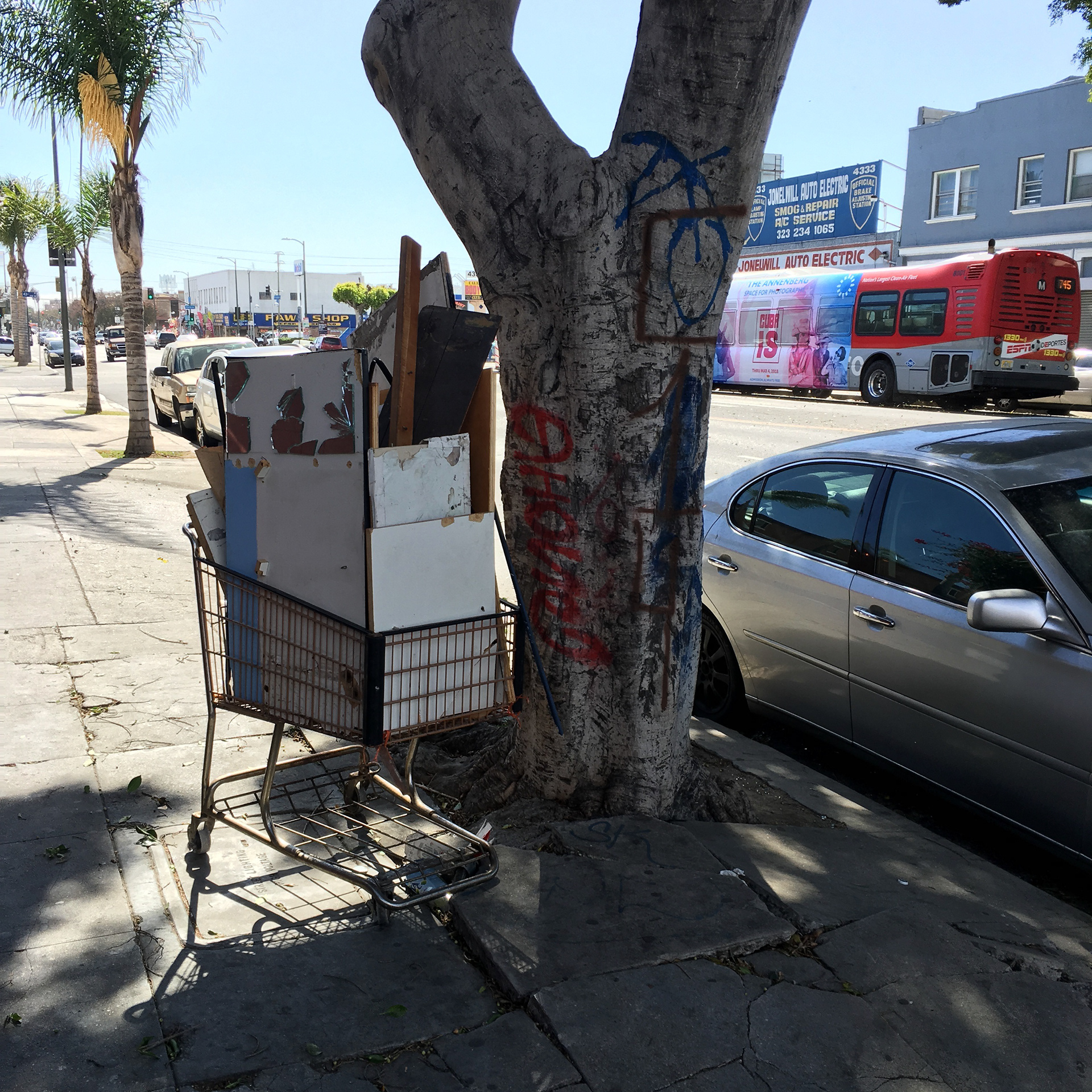 How I Work:
My work ethic revolves around constantly learning new tricks to improve and transform my work. I enjoy researching ideas through experiencing and collecting data by sketching everyday life, photographing random things that interest me⁠—like trash strewn across the floor, public signage systems erected all over town, and from my surveillance of the art and graphic design worlds.
I'm heavily inspired by Postmodern Design, Pop Art, Dada Art, Conceptual Art and Abstract Expressionism. As a dreamer, I tend to have an overactive imagination and that's the reason why I'm so interested in an insurmountable amount of mediums and styles. I don't see that as a drawback, I see it as an opportunity to challenge myself to make something I can be proud of. Elevation is the name of the game in my book.
I constantly update both my IG and GIPHY page with several collections of thoughts and experimentations if you're interested in my wit.
 
Take a look at my stuff and if you have any questions please feel free to send over an email at gonzalez.w92@gmail.com

Thanks! I hope to talk to you soon, and maybe work with you! :D